About Wanaka Preschool
We deliver a child led programme guided by the Early chidhood curriculum Te Whāriki together in partnership with families and the community to achieve our vision.
OUR VISION
We aspire to work alongside the community to provide a vibrant environment where children learn through play, are encouraged to develop life skills for a changing world and realise their full potential.
OUR CORE VALUES
Learning through play
Building trusting relationships
Promoting sustainability
Growing a sense of community
Respecting self, others and the environment
Meet Our Team
MANAGEMENT TEAM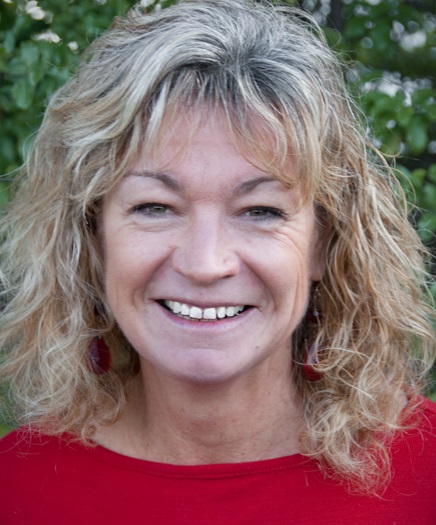 Laurie (Lo) Stevenson
Centre Manager
Graduate Diploma Teaching ECE
BCom Finance/Mngmt
KORIMAKO (BELLBIRD) PROGRAMME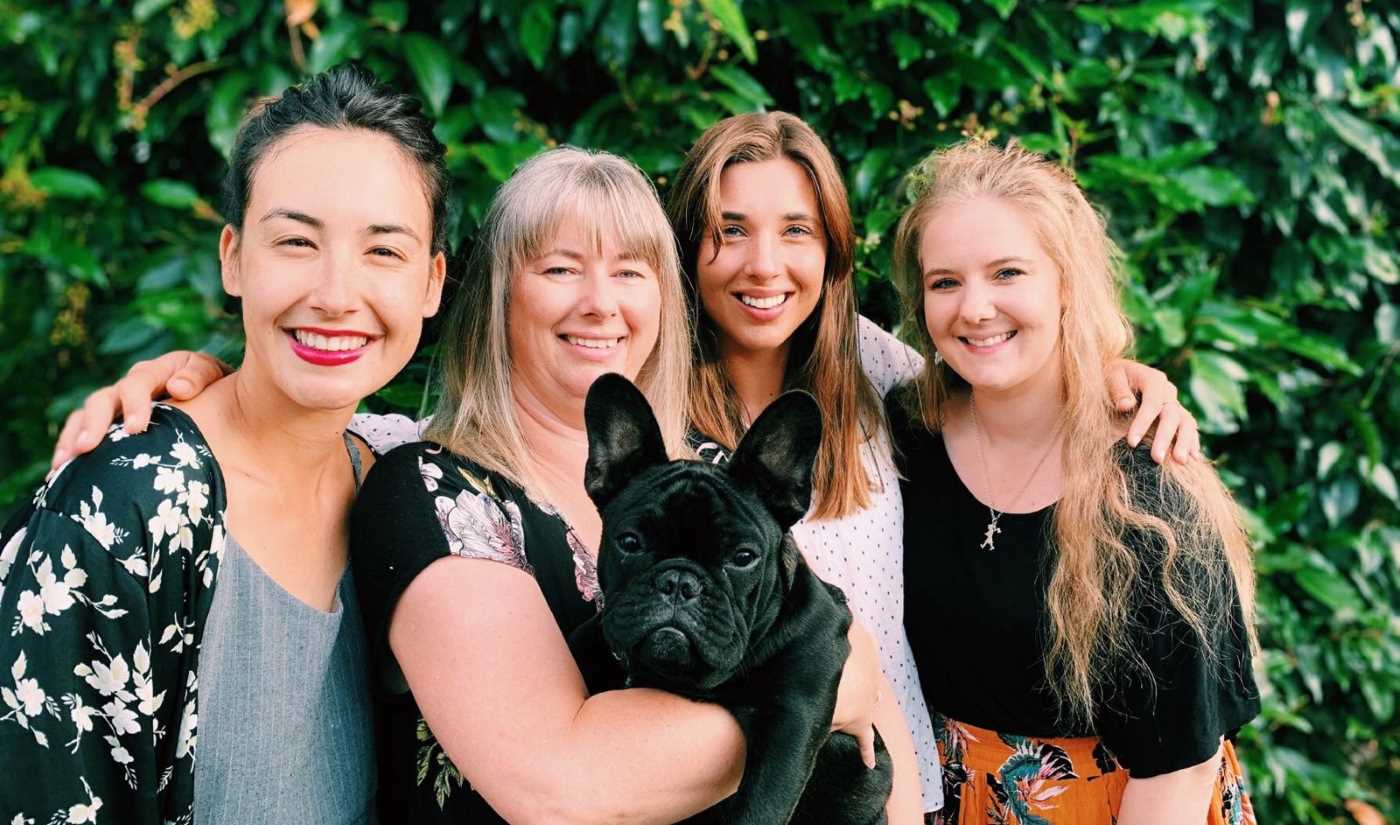 Anique Williams
Lead Teacher.
BA Teaching ECE.
Maddy Burley
Marta Caballero
Graduate Degree ECE (Palma de Mallorca, Spain)
Kayla Bopp
Kererū (WOOD PIGEON) PROGRAMME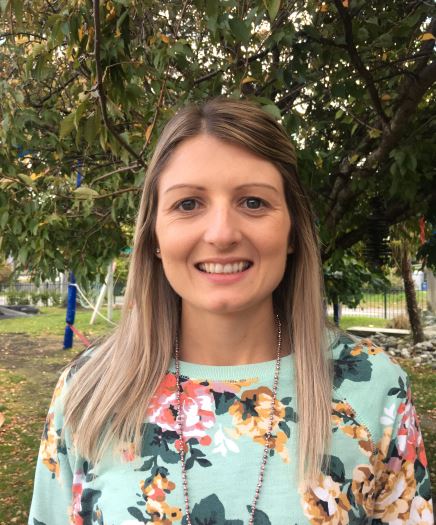 Katrina Brewer
Lead Teacher.
Bachelor of Education (birth – eight).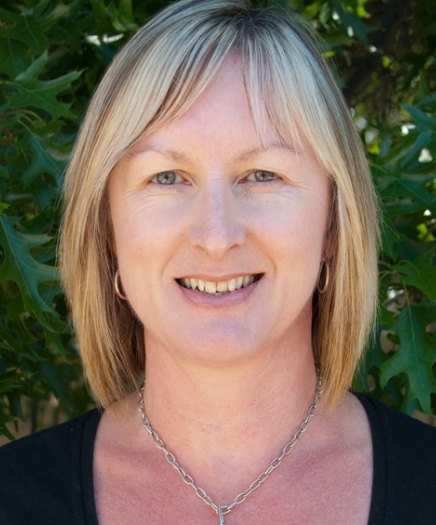 Gaylene Cunningham
Thalia Cooke
Sue Hewitt
Theresa Goodwin
Diploma Early Childhood Care
Our dedicated, experienced and innovative team provide encouragement, inspiration and challenges for creative and complex learning, helping children to extend their ideas and actions through sensitive, informed interventions and support.