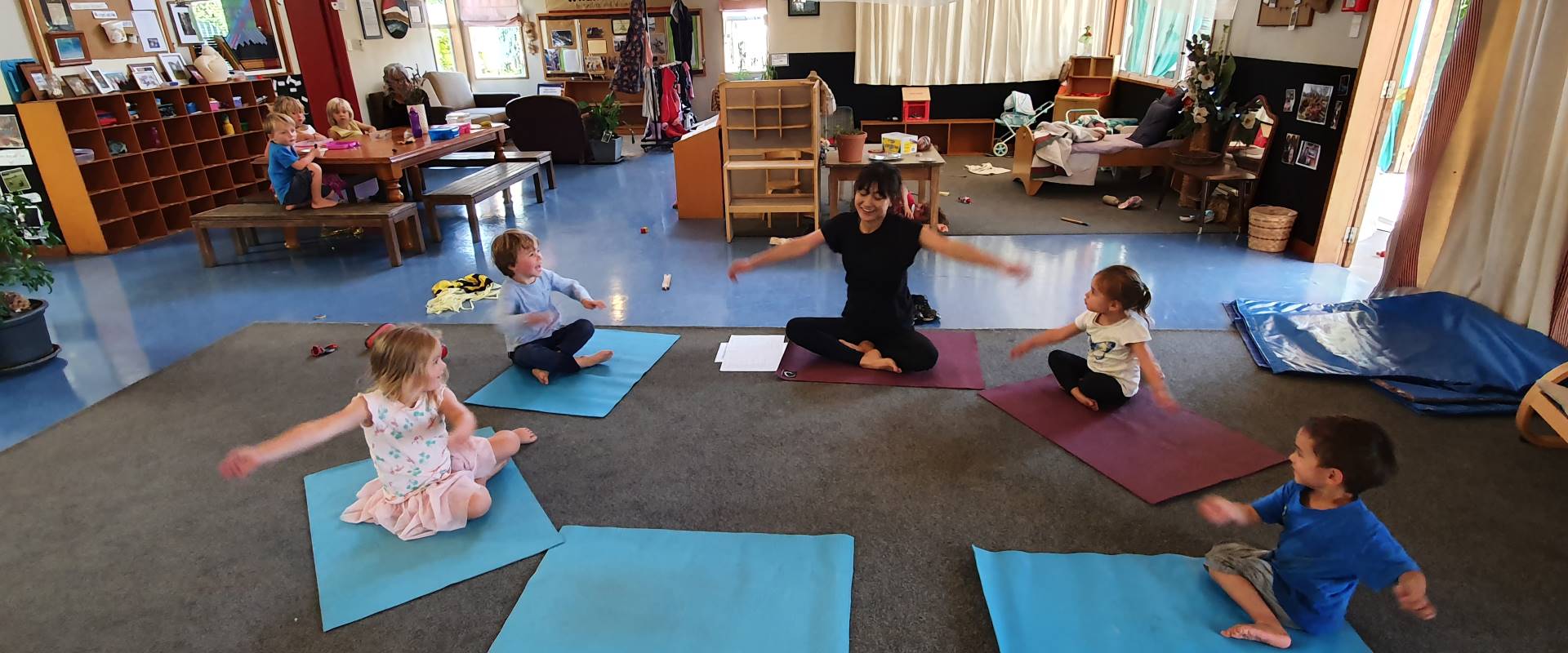 About Wānaka Preschool
We deliver a child led programme guided by the Early chidhood curriculum Te Whāriki together in partnership with families and the community to achieve our vision.
VISION
We will create collaborative partnerships with our families, teachers, children and community to build our capacity as an innovative learning community leading in sustainability with a strong moral purpose for everyone's wellbeing.
Empowered Learners
Respect for Diversity
Sustainability
Connected Communities
Te Ao Māori
Meet Our Team
MANAGEMENT TEAM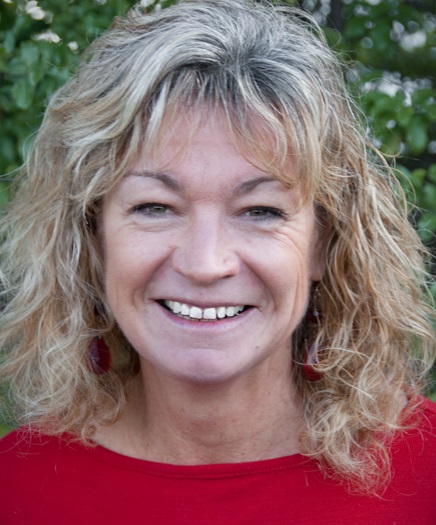 Laurie (Lo) Stevenson
Centre Manager
Graduate Diploma Teaching ECE
BCom Finance/Mngmt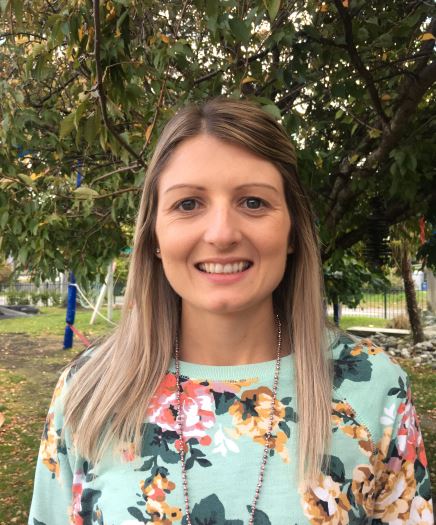 Katrina Brewer
Lead Teacher.
Bachelor of Education (birth – eight).
KORIMAKO (BELLBIRD) PROGRAMME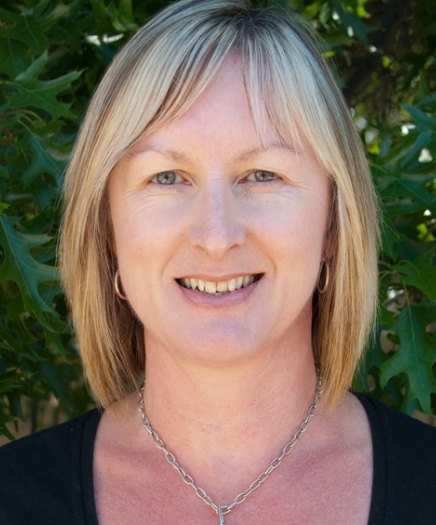 Gaylene Cunningham
Kelly Watkin
Head Teacher
BA Teaching ECE
Speciality Steiner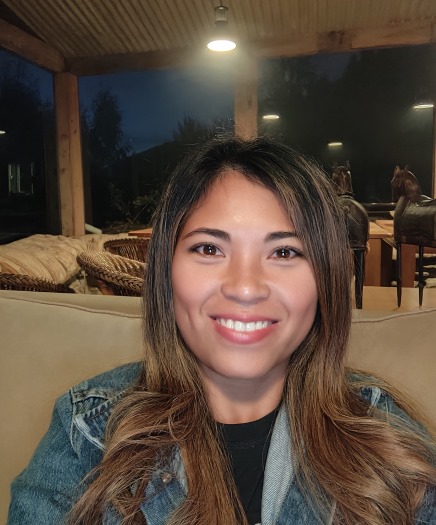 May Jenner
Brittney Lork
Kererū (WOOD PIGEON) PROGRAMME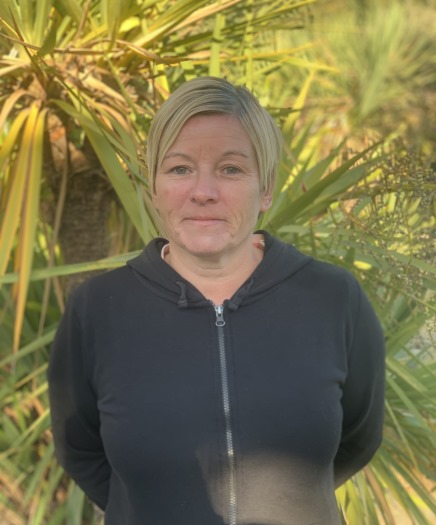 Adele Stewart
Grad Dip ECE
LLB Law Degree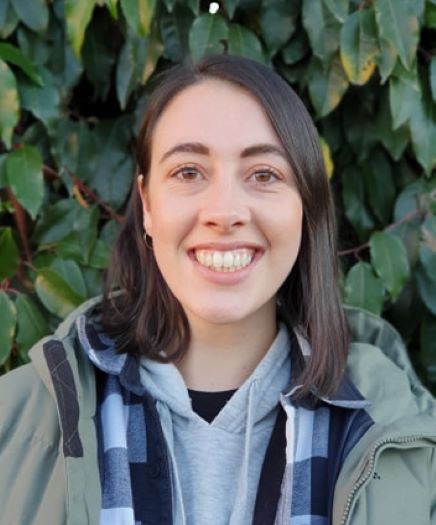 Alex Coughlin
BA Theatre & Performing Arts. Grad Dip Tch, ECE.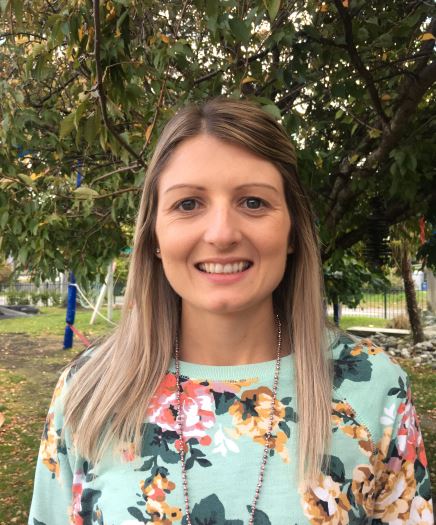 Katrina Brewer
Lead Teacher.
Bachelor of Education (birth – eight).
Jude George
Our dedicated, experienced and innovative team provide encouragement, inspiration and challenges for creative and complex learning, helping children to extend their ideas and actions through sensitive, informed interventions and support.